Chad acts as arbiter as he, David, and John work to build a seed list of what they think the NCAA Tournament should look like if the season ended today.  They discuss, debate, and argue which teams should be on which lines.  Below is a final bracketed version of the seed list they built.
But, before you watch the show, be sure and sign the online petition in support of the Grand Canyon Antelopes getting a waiver to play in the NCAA Tournament!  We are petitioning the White House!  CLICK HERE TO SIGN!!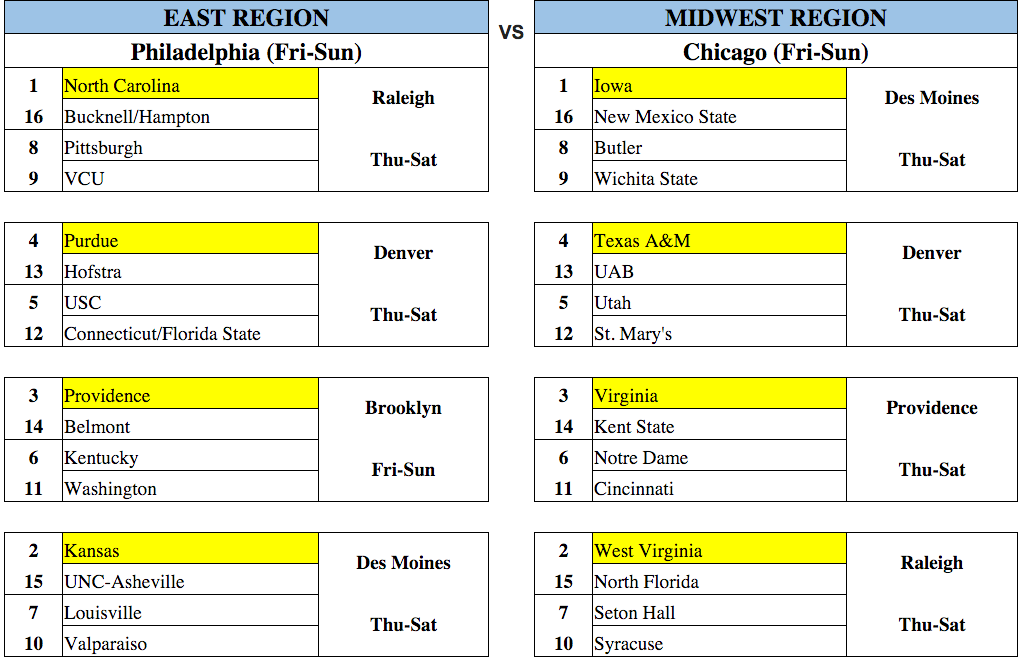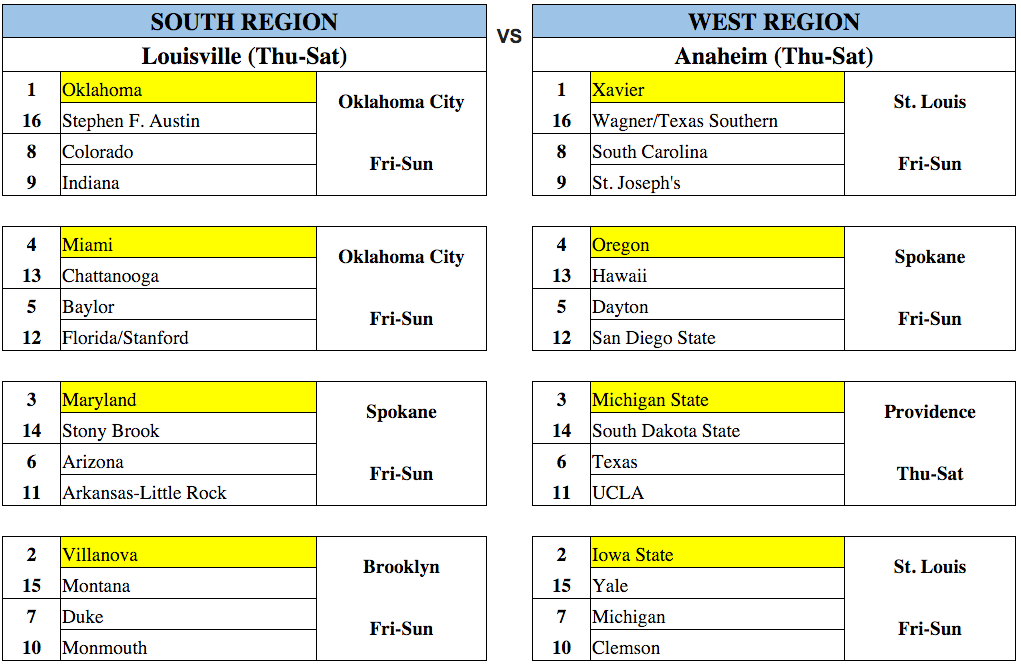 And for all you radio lovers, below is an mp3 version of the show….