On the day before the season, Chad unveils what he thinks the NCAA Tournament will look like this March, and the panel discusses each team as they are revealed line by line.  And, there are some pretty crazy projections in his bracket.  See who he thinks the #1 seeds will be, who his surprise teams are, and who he thinks is going to be left out.
And, perhaps most importantly, at the conclusion of the show we select this year's Team of the People!!!
Below is the the bracket, but don't look at it until you've watched the show above!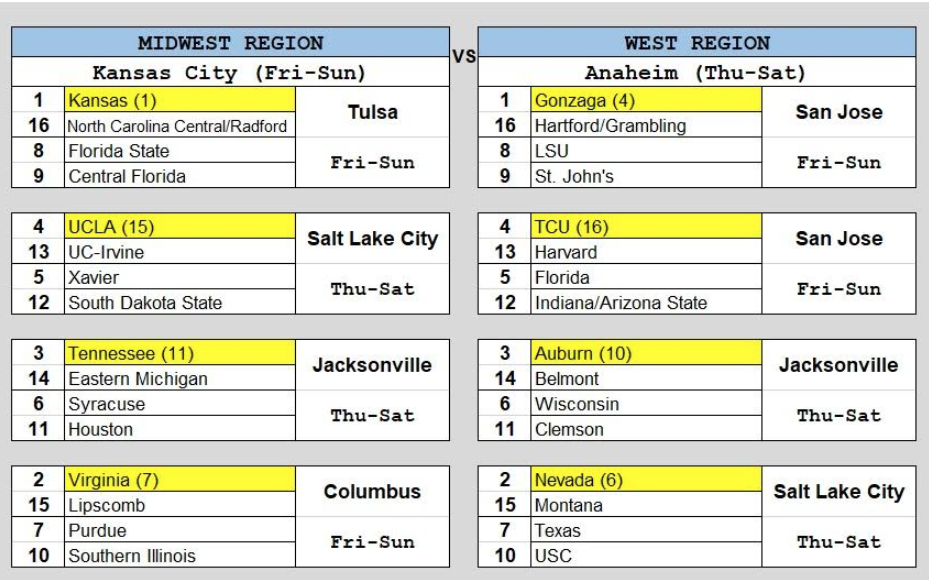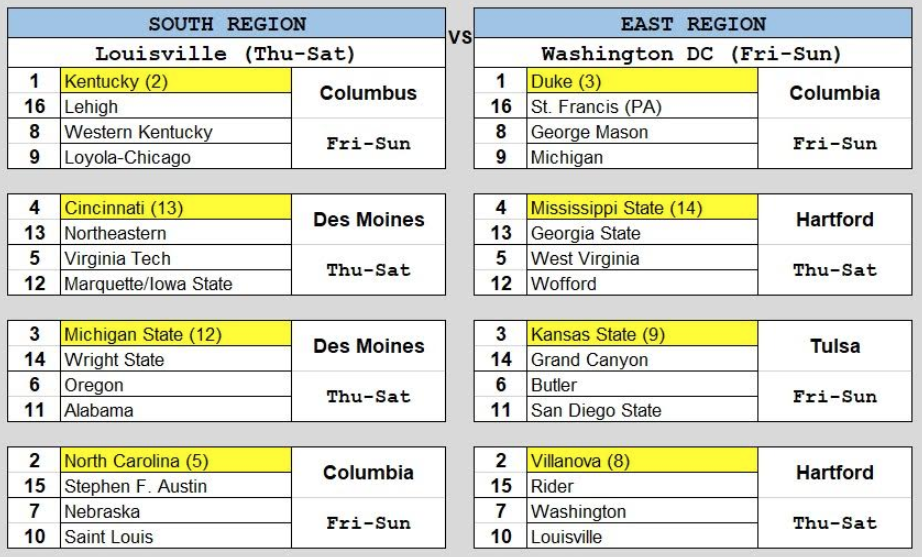 And for all you radio lovers, below is an audio only version of the show…