This show was recorded on Thursday, February 22nd and the seed lists were submitted at 7pm.  No games played on Thursday were factored in. 
Chad is joined by David and Jon and they reveal the latest Hoops HD Staff Bracket.  Six different people submitted seed lists that were then ranked cross country style, and they are revealed line by line on the show.  Each team is debated and discussed as they are placed into the bracket!
Below is our final bracket, but do not look at it until you watch the show!!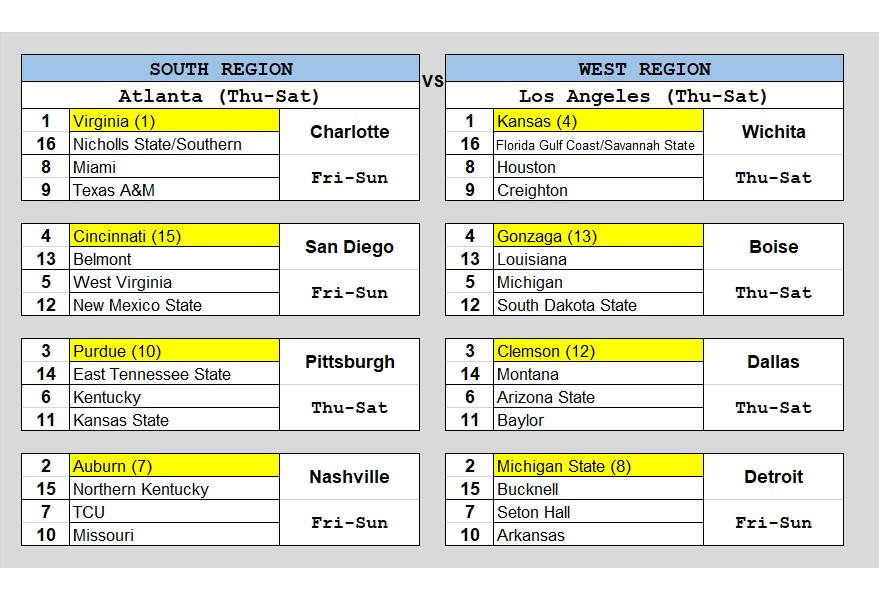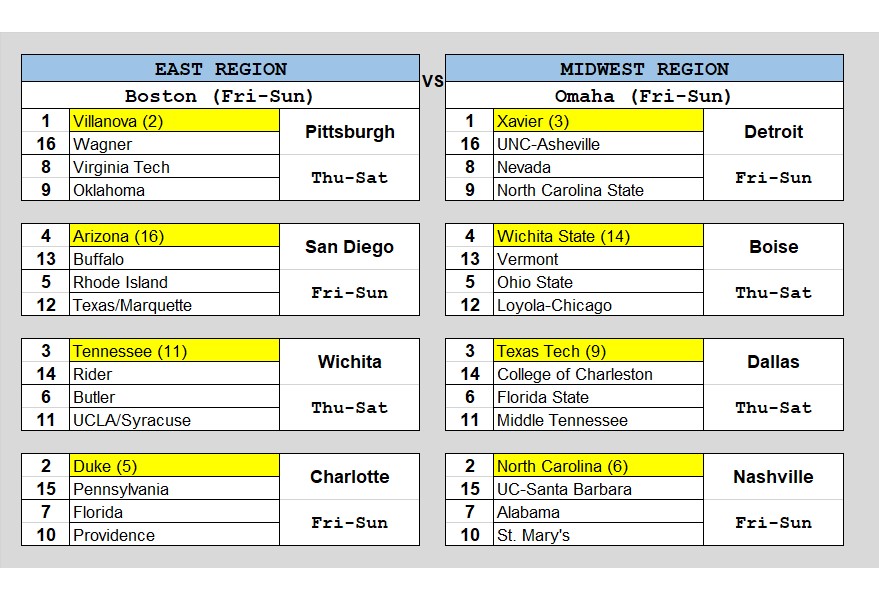 Our apologies to all of our radio lovers.  We are unable to provide an mp3 version of this week's show